Technology
MedBrief
MedBrief is an entirely paperless application for the secure distribution and review of medical records, case documents and radiology for the Legal industry.
Download certificate
Certified
2 years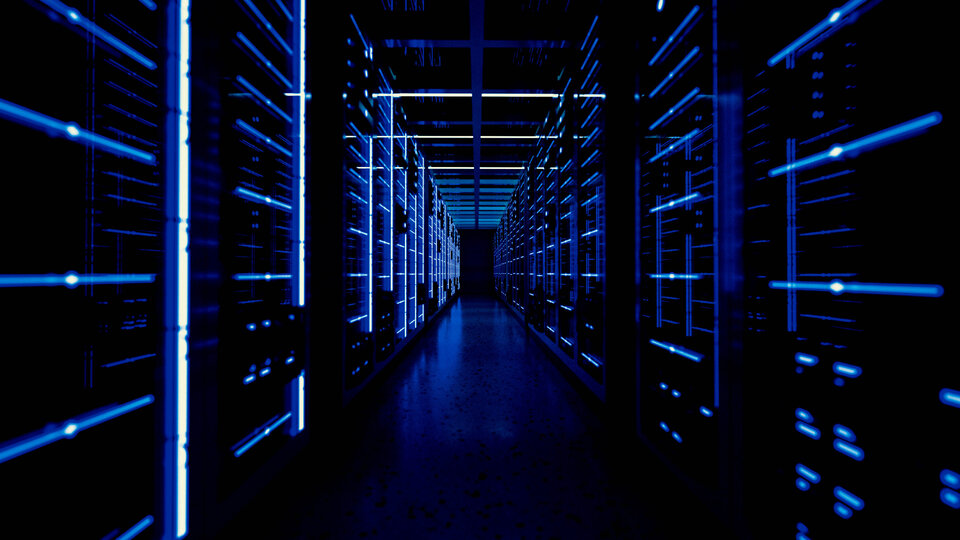 Highlights

Measure
Carbon reduction per employee
-21.7%
Location-based total carbon footprint
11.3 tC0₂e
Location-based total carbon footprint per employee
0.2 tC0₂e
Market-based total carbon footprint
7.0 tC0₂e
Market-based total carbon footprint per employee
0.2 tC0₂e
Engage
FTE employees
46

Communicate
UN Sustainable Development Goals
8
Certification story
MedBrief has successfully achieved renewal of their Planet Mark certification for a second year. Making the commitment to measure and reduce their carbon footprint has encouraged Medbrief to move to more sustainable office supplies and utility providers. Their main expenditure was travel, and as a result, they have introduced a policy of a public transport preference for business travel and have utilised virtual methods of communication.

The medical records industry is very resource heavy: a case is printed, copied, recopied and transported numerous times during its lifecycle, resulting in thousands of pages of physical records being moved around the UK. Overcoming this dependence on printed records and embracing digital technology instead is key to a more sustainable process for the industry.
"Medbrief have demonstrated the wider impact they can have beyond their own business operations by sharing their outcomes and progress with their clients and wider stakeholders. Their commitment to continual improvement is encouraging and inspiring for change across the industry as a whole."
"Planet Mark echoes our commitment to create exciting solutions that better the planet and peoples' experiences. We're passionate about keeping sustainability at the core of our development and continuous innovation."
How has Planet Mark helped?
Medbrief were confident that their product helped clients to reduce environmental impacts, but through the outcomes of their Planet Mark Business Certification, they have been able to visualise what saved paper or reduced travel actually looks like. Accordingly, certification allows them to demonstrate to their clients both a commitment to continual improvement, as well as the benefits they in turn will see by using Medbrief.

Achieving certification has also encouraged their teams to work together to think of creative green solutions that they can implement with company-wide goals to work towards.
Going beyond
Medbrief are in the process of building a carbon dashboard for their clients, so they'll be able to track the impact of their case and the savings they've made by using MedBrief.
Future targets
Reduce carbon emissions by at least 2.5% each year
To recertify next year Medbrief must reduce emissions by 2.5%.
Aim to reduce carbon emissions by 5% each year
A 5% year-on-year reduction is the target reduction recommended by Planet Mark.
Become a member