Automotive
The automotive industry has a long and high-profile relationship with carbon emissions. Climate change is perhaps the most pressing challenge faced by the automotive industry. Innovation in the industry around electrification, battery recycling, and zero emissions initiatives must be accompanied with stringent evaluations of the automotive supply chain and business processes.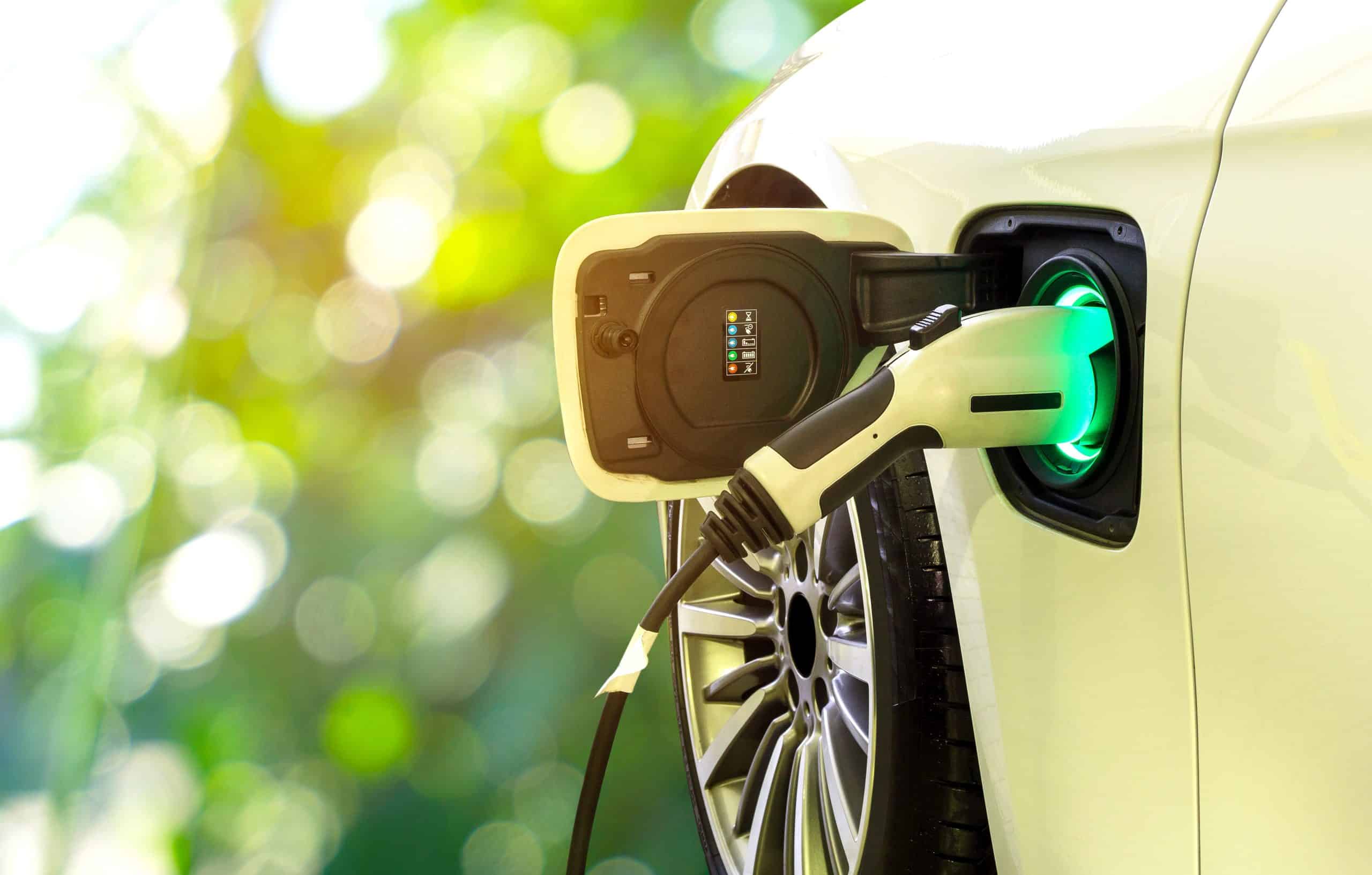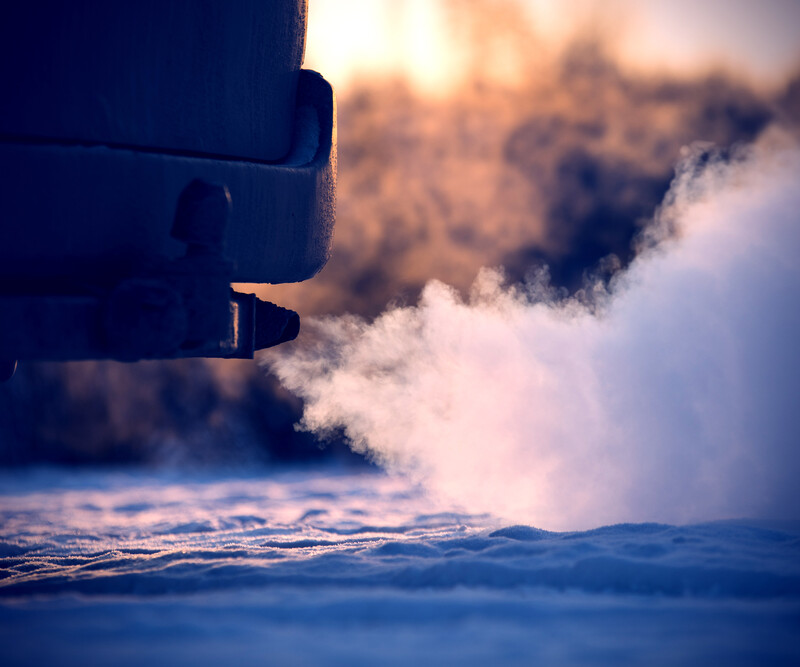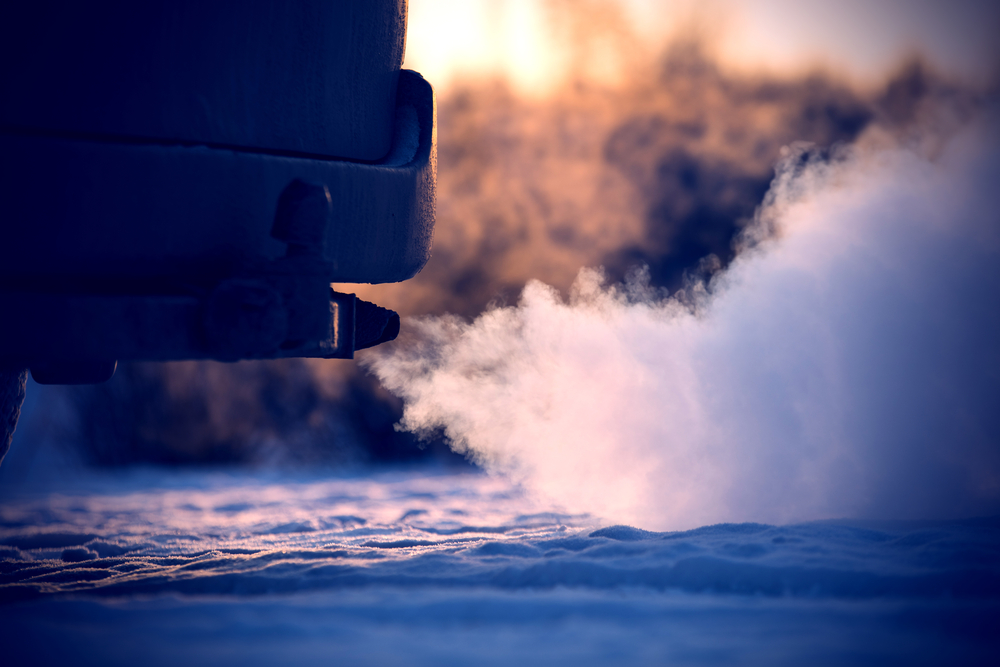 Product emissions
The emissions associated with the use of cars will always form part of the carbon footprint of the automotive industry. However, sustainable R&D, circular economy practices, and embedded environmental practices throughout a company can have beneficial impacts to limit CO2 emissions.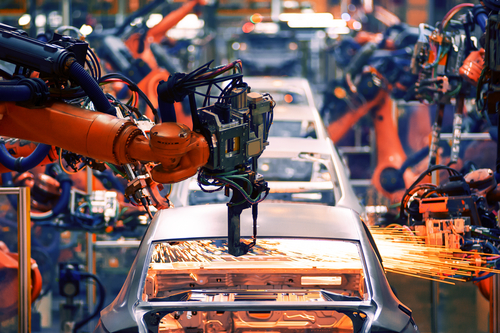 Operational emissions
Business processes throughout the automotive supply chain are also the cause of emissions within the industry. Low carbon solutions can be implemented through procurement to sales dealerships, creating planet and societal friendly operations.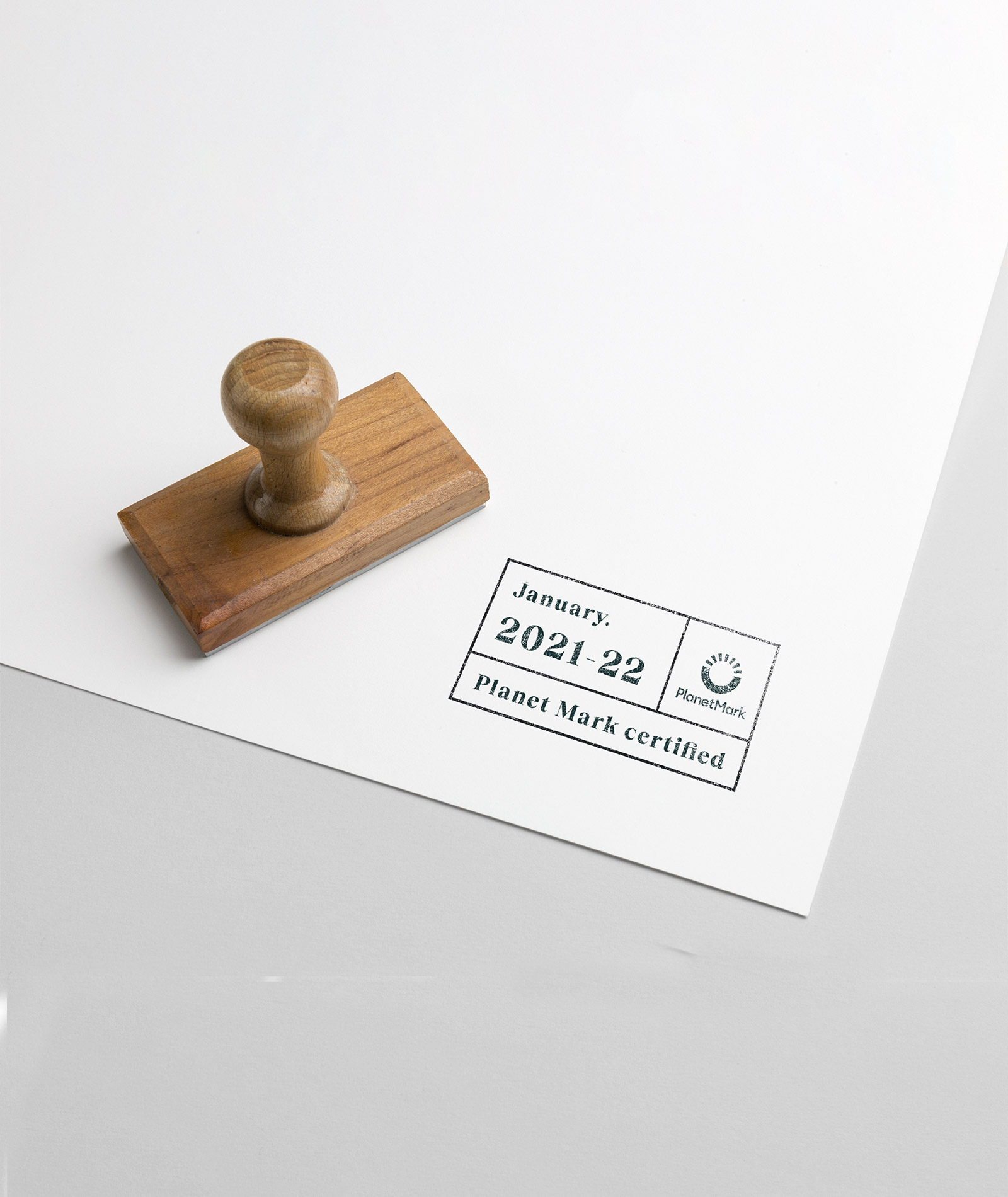 Why the automotive industry should encourage certification
Commitment to continuous improvement is a cornerstone of automotive sustainability initiatives. The industry is under scrutiny, so committing to a respected and rigorous certification process gives confidence to customers, investors and internal stakeholders alike. Planet Mark can aid the sustainability reporting and communications process, providing expert advice to accompany automotive sustainability initiatives.
Speak to our automotive industry experts