Prior to the conclusion of negotiations, COP27 was hailed as "a make-or-break moment" and an opportunity to move from ambitious targets to policy implementation. Several key outcomes have highlighted some progress towards climate action. However, even successes that seemed difficult to imagine only a few years ago still fall short of where we need to be to guarantee a 1.5°C pathway.
Here are the key takeaways and our reflections.
Loss and Damage
COP27 reached a historic agreement on a fund to provide developing countries with financial assistance for losses and damage caused by the climate crisis. Despite having the smallest carbon footprint, countries such as Pakistan, Kenya and Barbados have experienced the most extreme impacts of climate change leaving millions displaced. After three decades, the issue finally made it into the COP27 agenda. However, there is no agreement in place as to how the finance should be provided and where it should come from. Developed countries have yet to live up to their 2009 commitment to jointly mobilize $100 billion annually in climate finance.
1.5C barely "alive"
Despite the progress on loss and damage, there has been a lack of progress during the summit on how to reduce greenhouse gas emissions faster. The 2015 Paris Agreement aims to keep temperature rises "well below 2C" above pre-industrial levels and pursue efforts to keep it to 1.5C. Failure to keep 1.5C "alive" would be a death sentence for many small island states and African nations. So, COP26 in Glasgow saw countries agree to return each year to "revisit and strengthen" their 2030 climate plans by the end of 2022. But in the past year, only a small proportion have done so. The emissions-reduction plans submitted ahead of COP27 would cut less than 1% off projected global emissions in 2030.
There was a glimpse of hope as several countries pushed for the final agreement to include a reference of the need to peak emissions in 2025 – the deadline for keeping 1.5C alive, but this was later scrapped from the final text.
Fossil Fuels
Despite more than 80 countries supporting a proposal to phase down the use of fossil fuels, once again, the agreement finalised included the same as that in Glasgow. Fossil fuels are only mentioned once in the text – in the context of the "phasedown of unabated coal power and phase-out of inefficient fossil fuel subsidies". Given the gravity of the climate crisis, this is still very ambiguous and weak language.
Other notable firsts
The final agreement acknowledges the Intergovernmental Panel on Climate Change (IPCC) key finding of "tipping points" – a warning of the consequences of human induced climate change that lead to changes are not gradual and linear but could lead to rapidly escalating and often irreversible effects.
Also included was a reference to "the right to a clean healthy and sustainable environment", highlighting the clear link between global warming and health.
Planet Mark Reflections
Net zero carbon emissions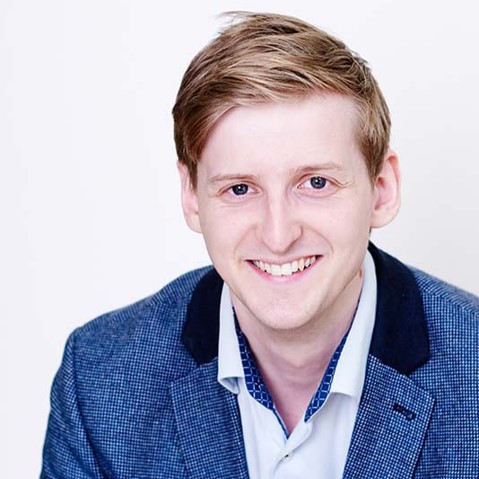 Net zero certainly hasn't moved forward enough at an international level at COP27, but industry continues to show leadership with the release of the ISO Net Zero Guidelines, which provides our first end-to-end framework for what good net zero governance looks like from targets, to plans, to claiming success. The UK's net zero plan framework was also released by the Transition Plan Taskforce, which all listed companies must now submit to the FCA against by the end of 2023, something that will cascade through supply chains in a really significant way. 

Andrew Griffiths, Director of Community and Partnerships at Planet Mark
Decarbonization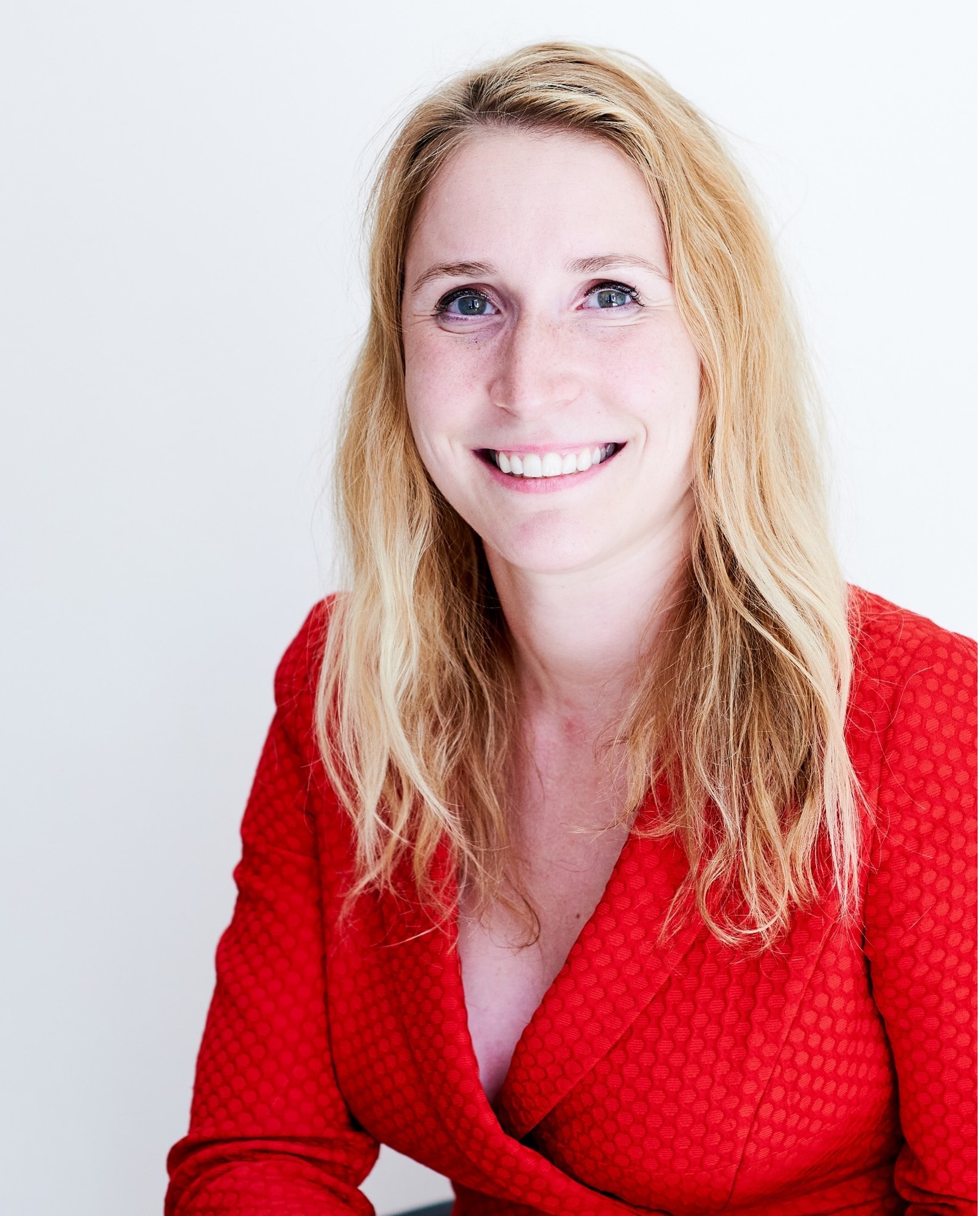 COP saw the announcement of the Breakthrough Agenda. An international collaboration covering 25 new priority action areas – including clarifying plans for ending the sale of petrol and diesel vehicles. Elsewhere, a new report from the United Nations emphasised the importance of rapid and large-scale action to address emissions from the most energy-intensive countries. Whilst it is important to acknowledge these agreements – it is vital we shift from dialogue to action. Net zero is the goal, and the key to net zero is decarbonising not only at the company level but ensuring country level actions are done in a timely manner. Government must prep grid, heating and rail decarbonisation to allow businesses to reduce emissions, such as electricity, gas and train travel. That is the big sticking point for the UK.

Dr Rima Trofimovaite, Head of Certification at Planet Mark
Energy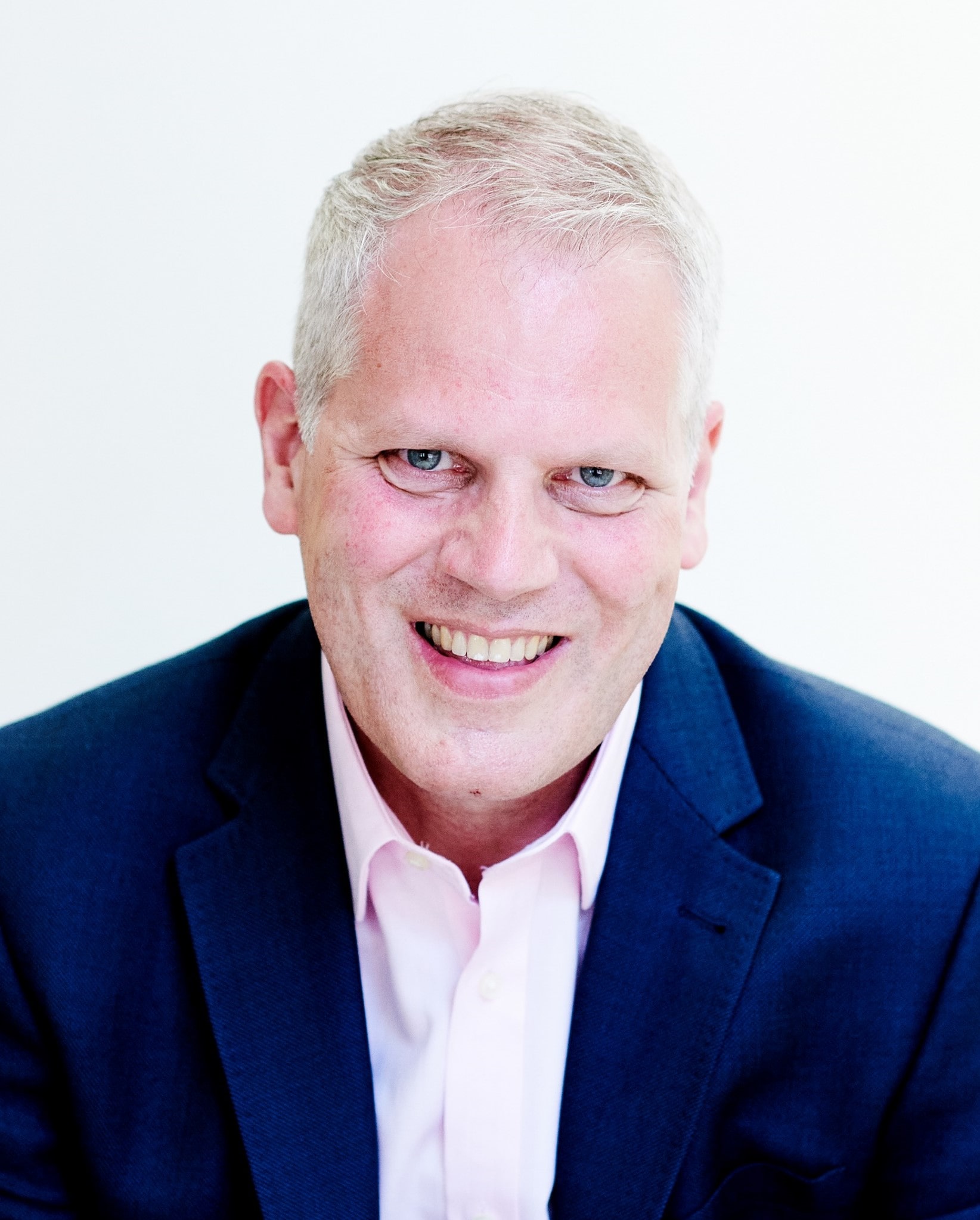 Today, only 29% of global electricity generation comes from renewables, but given electricity generation represents 23% of worldwide emissions, we must move further and faster. Under the recently launched Sharm-el-Sheikh Adaptation Agenda, the initiatives for energy must meet the needs of the 733 million people still living without access to electricity. 1.5C can only be achievable with the rapid transformation of the global electricity system from coal to renewable energy. And this must be achieved with India, one of the world's top emitters, announcing that coal will play an important role its country until at least 2040.

COP27 and its legacy must be a time to prioritise implementation. It is a time for concerted effort across sectors, alongside international dialogue on energy markets. As businesses, we must pick up where governments have failed to act.

Scott Armstrong, Chief Operating Officer at Planet Mark
Finance
Unlocking climate capital for developing nations represented a pivotal agenda point for COP27. From deploying mitigation and adaptation measures to ensuring the green transition is fair for developing countries – good policy and good finance must work together. At COP, we were glad to see finance sector alliances on net zero, (collectively representing more than $32T of assets) announce new members. Elsewhere, US Special Presidential Envoy for Climate John Kerry launched a new Energy Transition Accelerator (ETA) in a bid to finance the decommissioning of coal and the acceleration of clean energy.

However, it is important to recognise the task ahead. In 2020, around 83 billion dollars was globally collated for climate finance. By 2023, this is expected to cross the 100-billion-dollar mark. Even if this momentum is maintained and we reach the pledge of 1 trillion dollars a year by 2030, for climate change to remain under 1.5 degrees, an estimated 1.6-3.8 trillion must be raised in climate finance, meaning current pledges are insufficient. It is crucial that there is a scaling up of finance from all sources, both private and public.

Lilly Miller, Chief Financial Officer at Planet Mark
Governance and greenwashing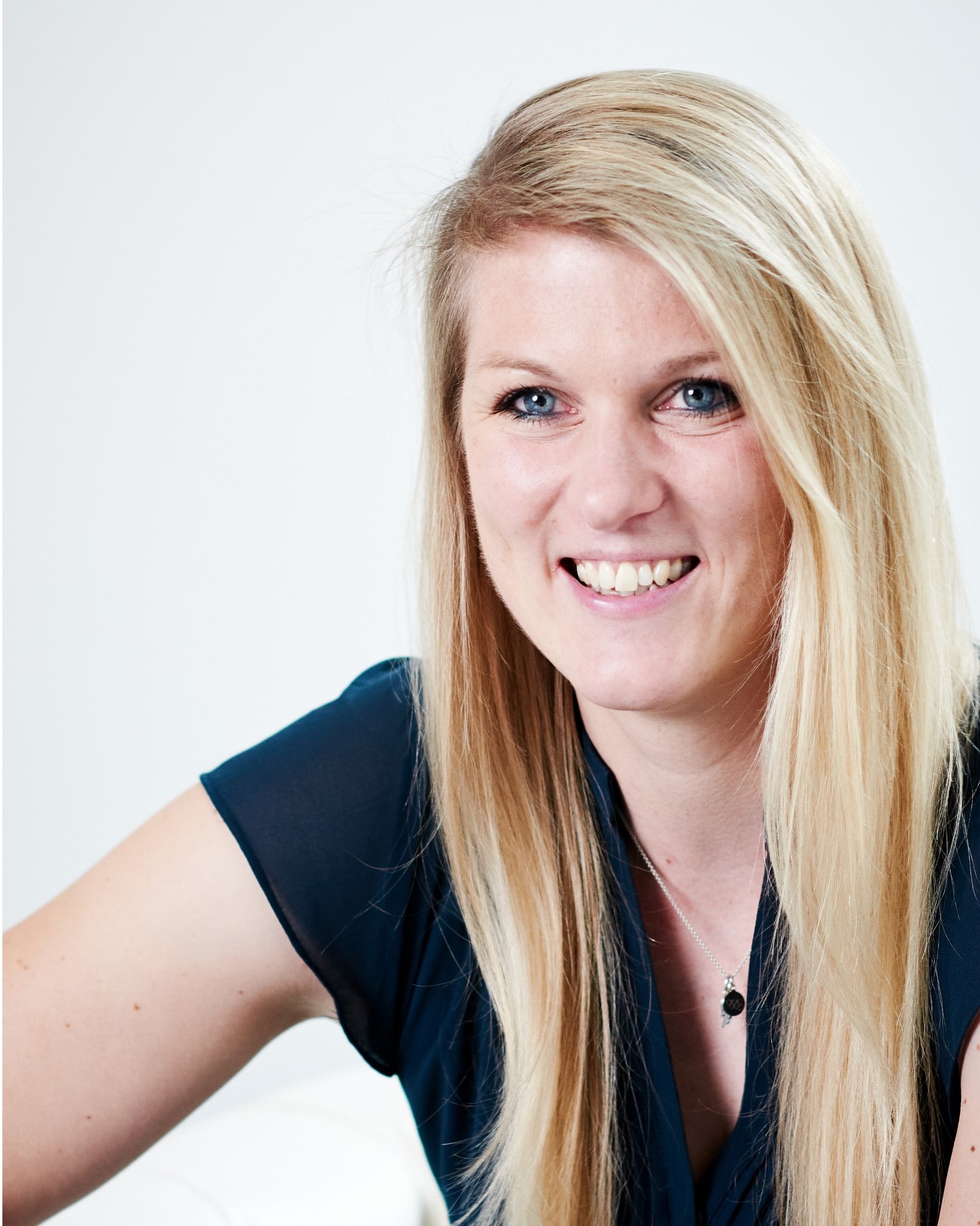 COP27 started under the shadow of Coca-Cola's sponsorship and Swedish climate activist Greta Thunberg announcing she would skip the talks in Egypt, criticising the global summit as a forum for "greenwashing". In light of this, we were encouraged to see the completion of a new set of guidelines published at COP, establishing standards for the pathway to net zero, by the International Standards Organisation. Alongside this, the UN Net Zero Group released a report outlining ten practical recommendations to bring integrity, transparency and accountability to net zero by establishing clear standards and criteria.
As Antonio Guterres rightly said, "We must have zero tolerance for net-zero greenwashing". We hope these recommendations, developed with participants from civil society, industry, government and academia will keep organisations in line and close any loopholes.

Dr Zoe Lee, Senior Strategy and Member Communications Manager
Regeneration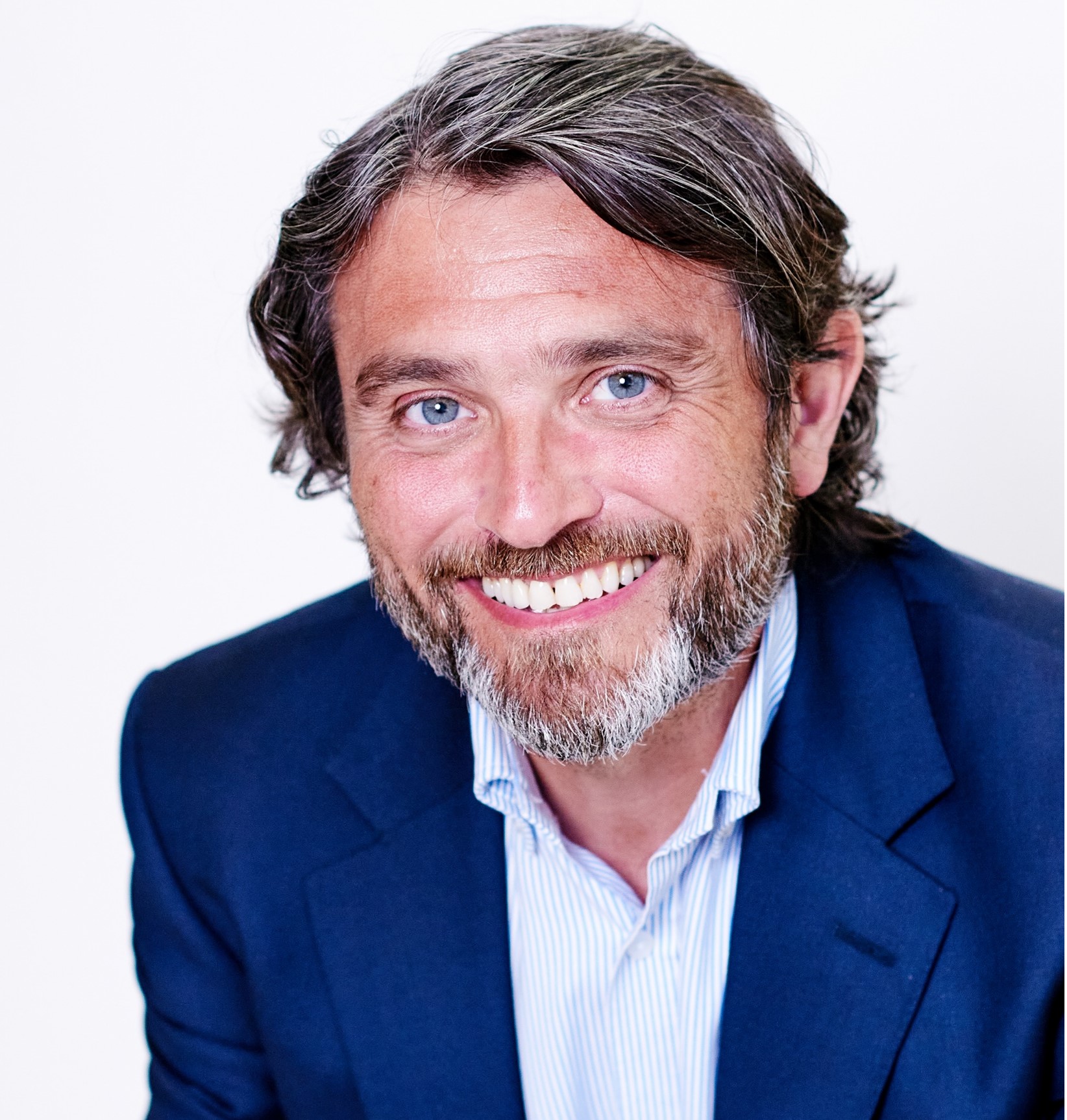 My fundamental hope for COP27 is that it would help create a greater appreciation of our interdependence with the natural world, allowing for decisions to be made that keep 1.5C alive.

This year's summit was dubbed the 'implementation COP' and whilst a few of the conversations have been constructive, many have not met the need to work collectively to address the urgency of the climate crisis. The work to accelerate radical reductions in carbon emissions has not achieved the desired outcome. Adaptation remains stalled by procedural affairs. Language was also weaker this time about the need for nations to update their Paris Agreement plans within a year.
That's not to say there has been no progress made at this year's summit. Brazil's incoming president has vowed to end deforestation in the Amazon by 2030. Young people have had a more powerful voice than ever, and an unprecedented loss and damage mechanism to compensate developing nations particularly affected by climate change has been announced. 

While progress on climate action lacks the urgency the world needs, keeping a sense of hope and optimism is essential in fixing the challenges we face. So, while the emotions of frustration, disappointment and anger must be felt and lived, let's not slip into doom-ism. Far better to use our emotions to find the hope that we can and will keep warming to a limit of 1.5C and ultimately ease it down. 
Given the shortfalls in policies, agreements and tangible actions made, it is essential that we, as businesses, harness what momentum that has been generated and bring the very best of people, technology and nature to drive climate finance, climate justice, climate action and halt the destruction of our ecosystems.  
To give you a sense what the Planet Mark community is doing to deliver action, we are proud to report we have certified the 500th company so far this year. As every company must cut carbon emissions to hold the Planet Mark, I think this gives a strong sense of optimism for the commitment business and institutions. 
The world is demanding climate leadership. At Planet Mark, we are seeing that business can provide the leadership we need, and politicians will follow. We help mobilise businesses to create their own credible net zero targets and action plans as part of the UN-backed Race to Zero. If you'd like to join this race and demonstrate your commitment to net zero, get in touch to find out how we can help your journey.  
Start your net zero journey
Terminology 
Greenwashing: The Cambridge Dictionary describes greenwashing as actions by companies to "make people believe that your company is doing more to protect the environment than it really is."
Net Zero:  The balance between the total GHG emissions released into the atmosphere and the total amount of GHG emissions removed from the atmosphere annually. Only once net zero is achieved can the next steps towards regeneration be taken by reducing global warming and removing more GHG emissions from the atmosphere than are being released. 
International Organisation for Standardisation (ISO) Net Zero Guidelines: Set out a common path for the definition of net zero, actionable guidance on getting there as soon as possible and consistent reporting on emissions. 
Transition Plan Taskforce Disclosure Framework: Sets out a "gold standard" for companies' for best practice climate transition plans. It provides a common and robust process by which organisations can be compared with one another. 
FCA: The Financial Conduct Authority regulates the financial services industry in the UK. The FCA introduced rules for listed companies and large regulated asset owners and asset managers to disclose transition plans as part of their Task Force on Climate-Related Financial Disclosures (TCFD)-aligned disclosures. 
Breakthrough Agenda: The Breakthrough Agenda launched at the World Leaders Summit commits countries to work together to make clean technologies and sustainable solutions the most affordable, accessible and attractive option in each emitting sector globally before 2030. 
Energy Transition Accelerator: The Energy Transition Accelerator is a public-private initiative to fund renewable energy projects through carbon offsets, with the purpose of of accelerating the clean energy transition in developing countries. 
Race to Zero: The UN-backed global campaign rallying non-state actors to take rigorous and immediate action to halve global emissions by 2030 and deliver a zero-carbon world in time. This is guided by a set of procedural criteria known as the Five Ps: Pledge, Plan, Proceed, Publish, persuade aimed at galvanising participants on their net zero journey.