News
Planet Mark members are achieving inspiring things and are sharing them within our community. Stay up to date by reading our latest news.
Filter
Thank you! Your submission has been received!
Oops! Something went wrong while submitting the form.
Social Value and local economic value measurement changes
11 October, 2020
October 2020
This is some text inside of a div block.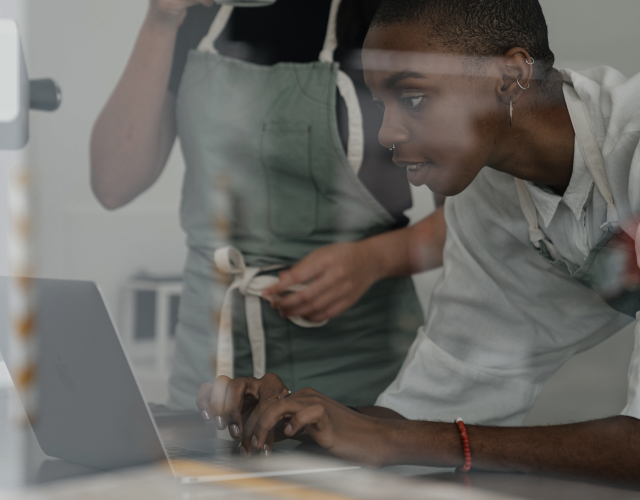 Stay updated
Stay updated with the latest Planet Mark news and events